Product Description
MFS panels are resilient, durable epoxy coated steel panels with a unitized shell construction.
The panel shell is constructed from a flat steel sheet resistance wielded to a die-formed bottom pan, with hemispherical reinforcing pockets. Internally, the steel shells are filled with a non-combustible light weight, high compressive strength cementitious mixture. The resultant product is a panel that delivers excellent and uniform load bearing results.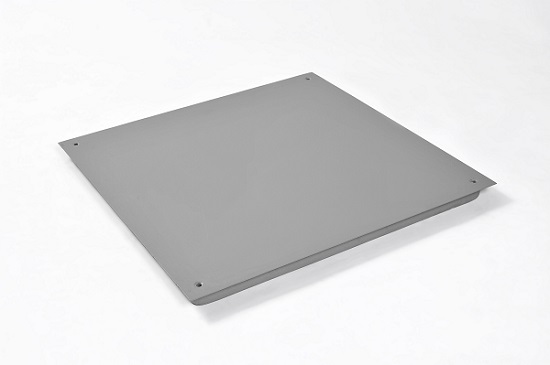 Features:
Non-combustible (Tested to BS 476 Part 4)
Tested according to CISCA Recommended Test Procedures for Access Floors 2007
Wide Range of Floor coverings for selection
Singapore Green Building Product Label Excellent Rating (3 ticks)
Our MFS floor panels comes with seven standard load performance grades and are compatible with an extensive selection of understructure support and finishes for different loading requirements.
Our panel's loading performance are summarized below.